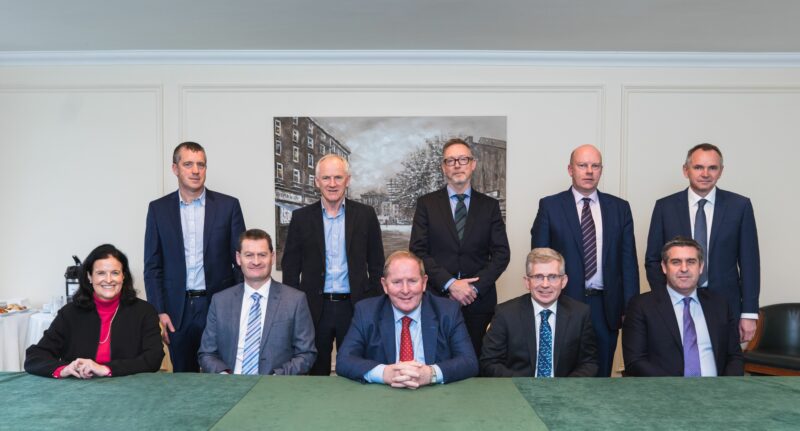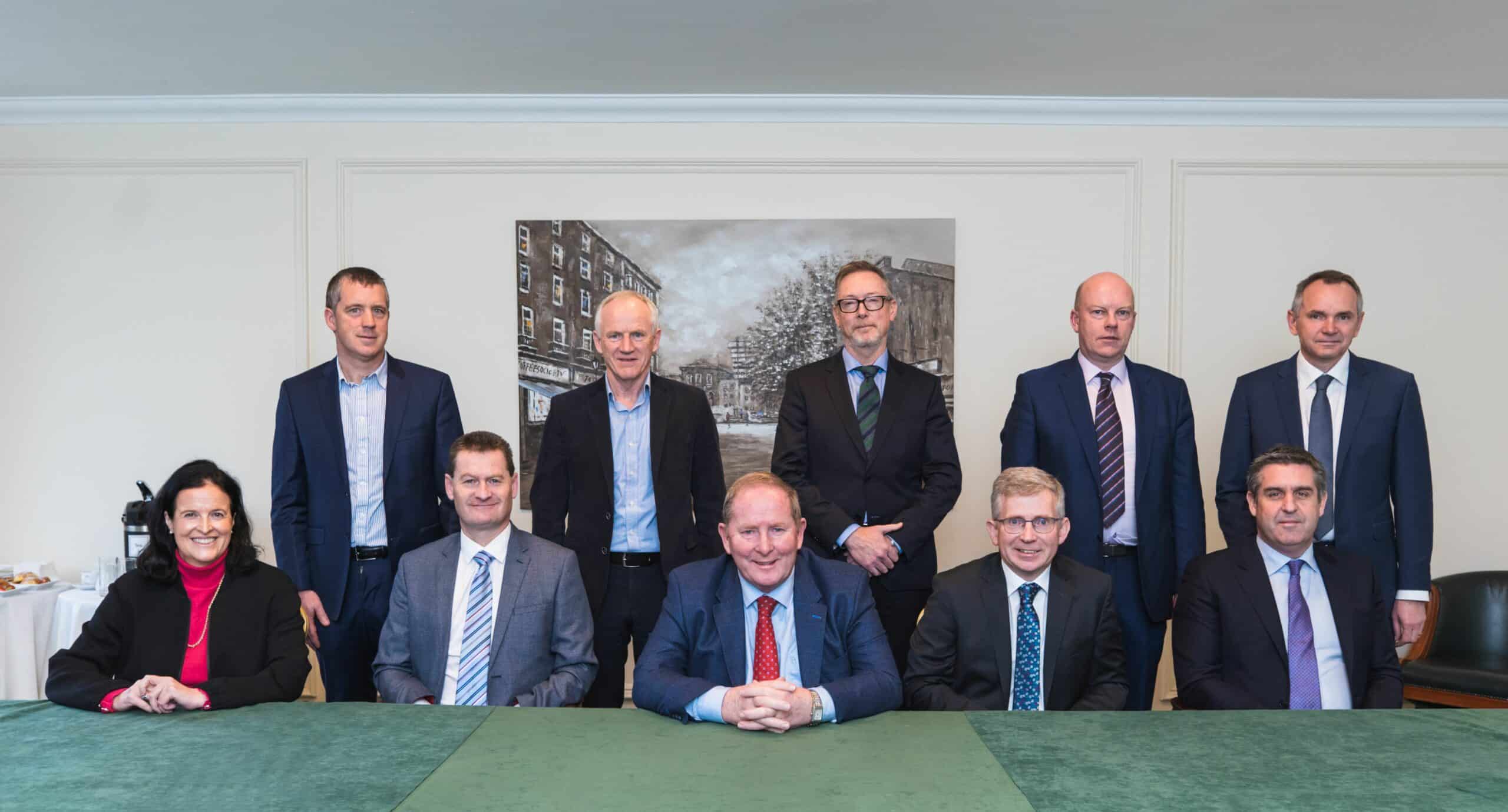 ICF Council 2022 Top row (L-R) Peter Gleeson, Larry Byrne , John O'Connor, John Farragher, Mark Galvin.
Bottom row (L-R) Caroline Quinn, Frank Healy, Christy Loughnane, Gerry Farrell, Derry McKeown.
The ICF is governed by its Council, which oversees the work of the executive and the policy committees within the federation. The ICF Council continuously directs the governance and operations of the ICF and reviews the activities of the ICF's policy committees. The Council is made up of leaders within the industry, elected by members to represent them at the highest level within the organisation.
The current members of the ICF Council are as follows:
| | |
| --- | --- |
| Mr. Christy Loughnane | Loughnane Concrete (Birr), President |
| Ms. Caroline Quinn | Concast Precast |
| Mr. Derry McKeown | Kilsaran International |
| Mr. Donal Rigney | Roadstone |
| Mr. John Farragher | Concrete Manufacturing Company |
| Mr. Mark Galvin | Ardfert Quarry Group |
| Mr. Peter Gleeson | Gleeson Quarries |
| Mr. Frank Healy | Ducon Concrete |
| Mr. John O'Connor | Flood Precast |