Planning & the Environment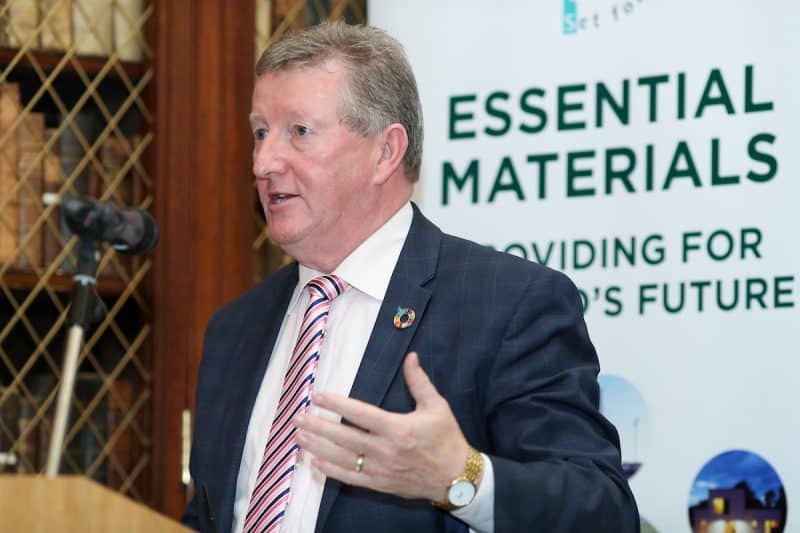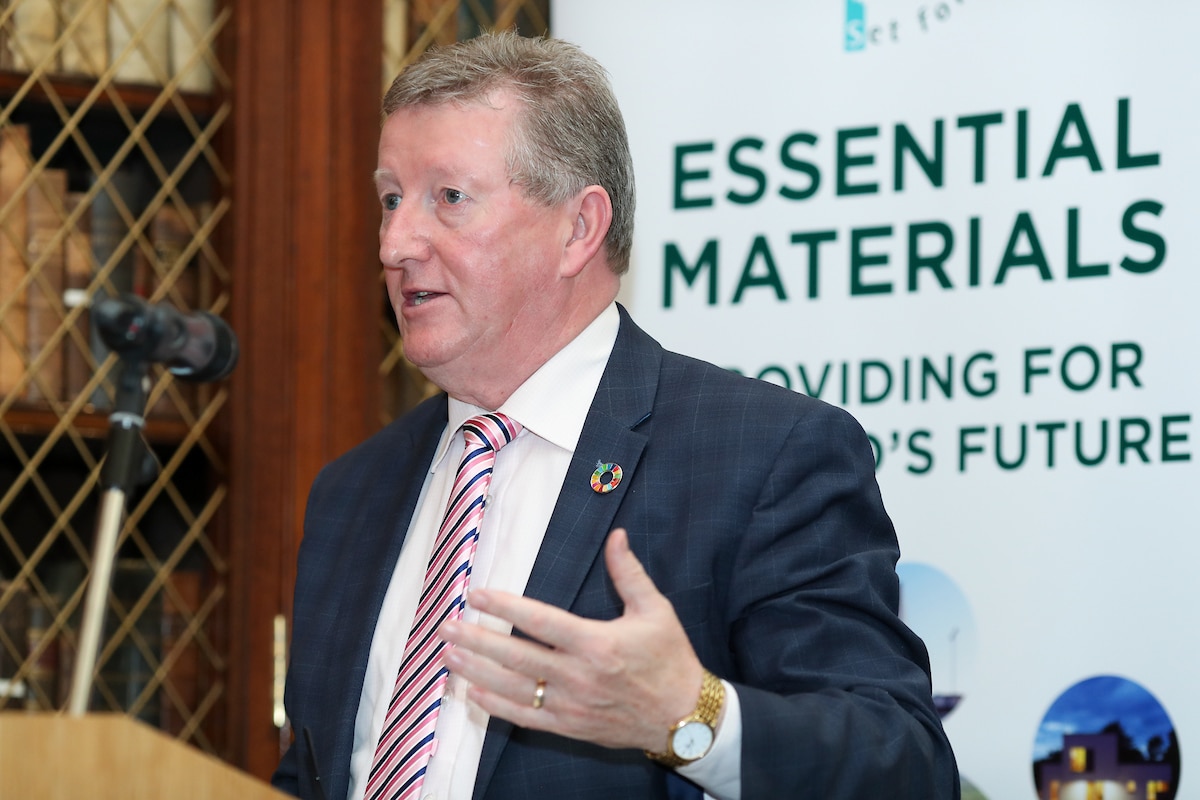 Minister Sean Canney TD, speaking at the launch of "Essential Aggregates: Providing for Ireland's Needs to 2040", October 2019.
The quarrying and concrete industry plays a fundamental role underpinning Ireland's development. Building is a barometer of human progress and modern societies need to extract and conserve the earth's mineral resources in order to create the infrastructure and facilities which are essential for the development of our communities, our cities and our towns. ICF is acutely aware of the industry's responsibilities in relation to the country's national resources and fully supports the development of a sustainable extractive industry. ICF strives to promote planning and environmental standards that enable the industry to carry out the business of aggregate extraction, processing, delivery, reinstatement and associated concrete production in a manner which minimises adverse effects upon the environment and the local community.
ICF actively represents its members with respect to planning and environmental legislation, policy, protocols and administration. We regularly engage with policy makers and regulatory bodies including the Department of Communications, Climate Action and Environment, the Department of Arts, Heritage, Regional, Rural and Gaeltacht Affairs, the Department of Natural Resources, the Environmental Protection Agency and various local authorities.
ICF's Planning & Environment Committee meets regularly to develop planning and environmental policy on behalf of the industry and monitor developments at national and European level which may impact on the sector. In addition, ICF has also produced an Environmental Codes of Practice for members, a joint Archaeological Code of Practice with the Department of the Environment and guidance on Geological Heritage. ICF also provides expert planning and environmental services to individual member companies.
Archaeological Code of Practice
ICF has published an Archaeological Code of Practice, last revised in 2009, to provide a framework within existing legislation and policies to enable members of the Irish Concrete Federation to expand their operations whilst carrying out appropriate archaeological mitigation.
Geological Heritage Guidelines for the Extractive Industry
ICF and the Geological Survey of Ireland have jointly produced "Geological Heritage Guidelines for the Extractive Industry " so that our members may follow best practice and receive clear information concerning geological heritage in relation to any proposed quarry or related development or land purchase.